Ayurveda Cure in Goa
The short descriptions of our resorts will help you quickly identify the location that best meets your needs in Goa.
Curative stay on a Goa Island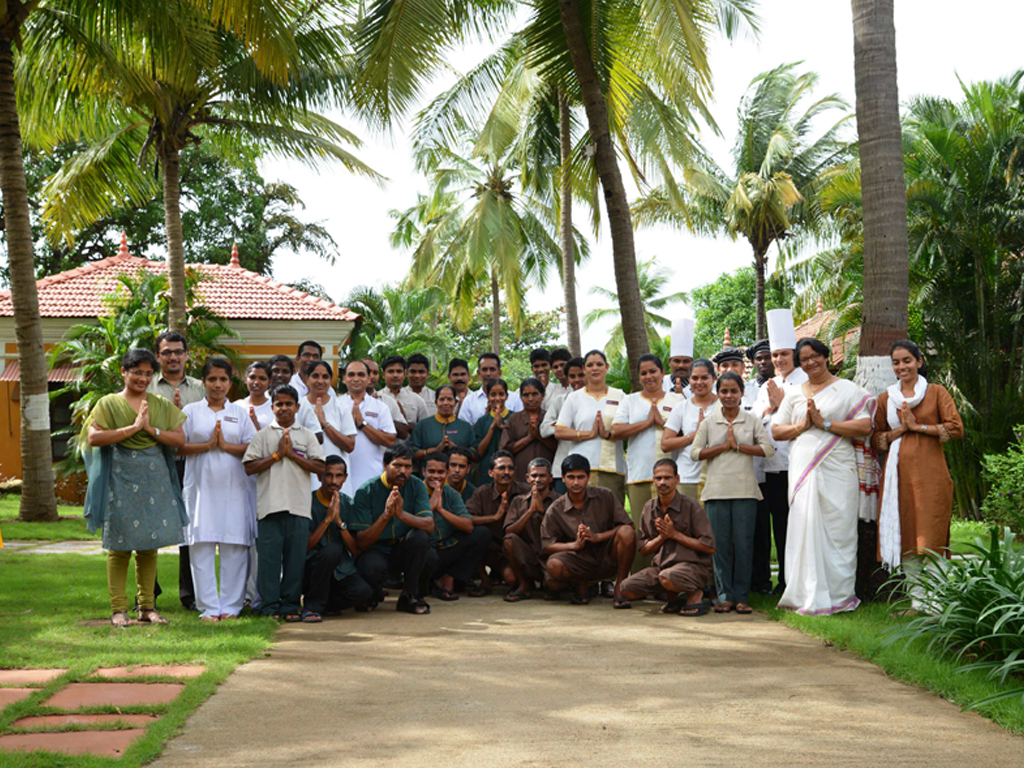 Located amidst an idyllic natural preservation resort and bird sanctuary, this resort will give you the opportunity to enjoy the quiet atmosphere of a small island in the Mandovi River. Our experienced Indian practitioners will provide the best possible treatments for you.