GROUP TRAVEL
With many years of experience, GlobalVeda will ensure your utmost satisfaction also when booking travels. Hand-picked routes away from trodden tourist paths will let you experience authentic encounters with local people. Each journey will offer you a fantastic individual experience. Take advantage of our personally established contacts, of which we've been working with for many years.
[/vc_column_text][/vc_column][/vc_row]
14-day Ayurveda Trip / India-Kerala, Trivandrum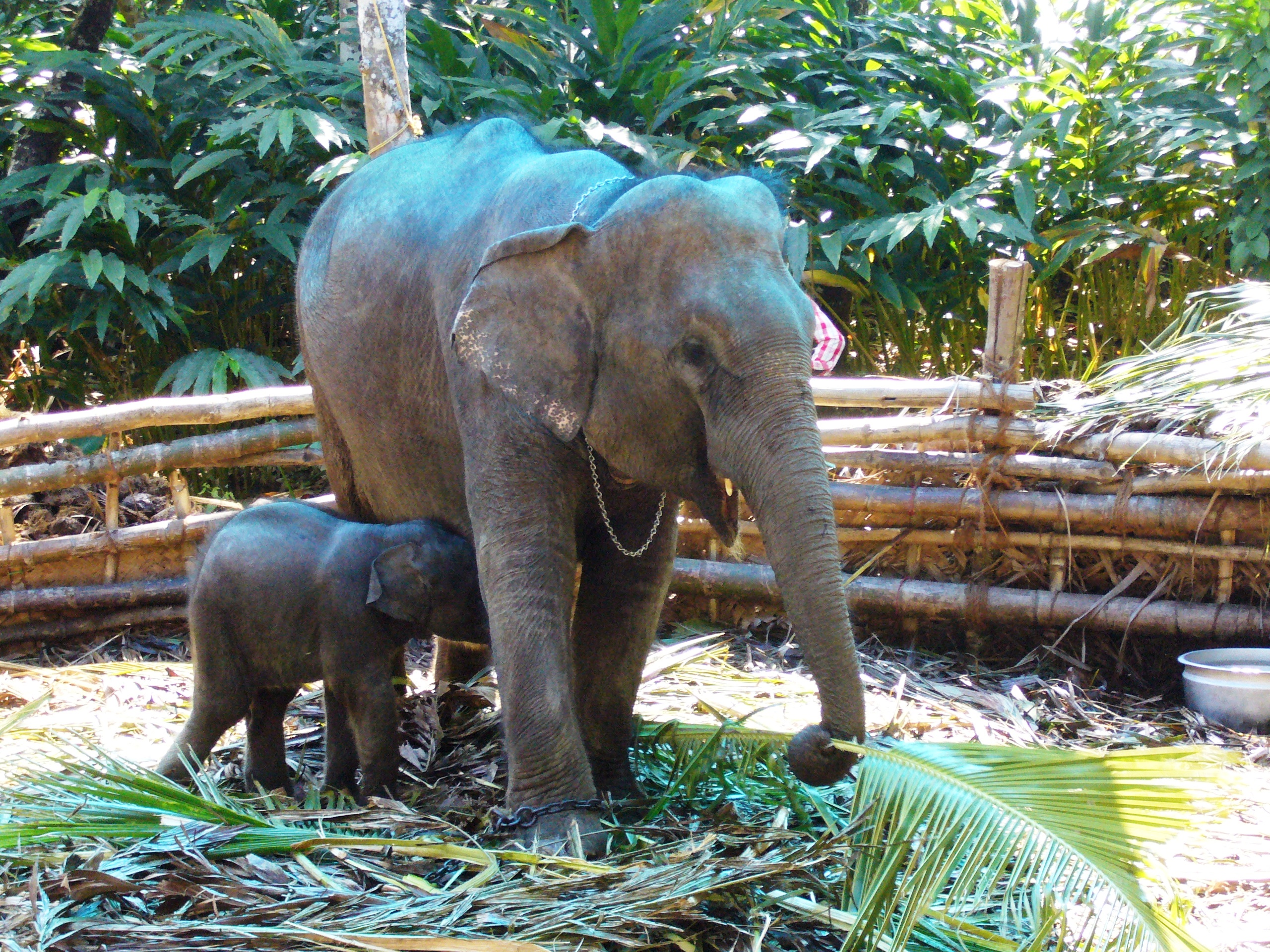 14 day Ayurveda Trip / India-Kerala, Trivandrum
ROUND TRIP – DISCOVER INDIA & TAMIL NADU!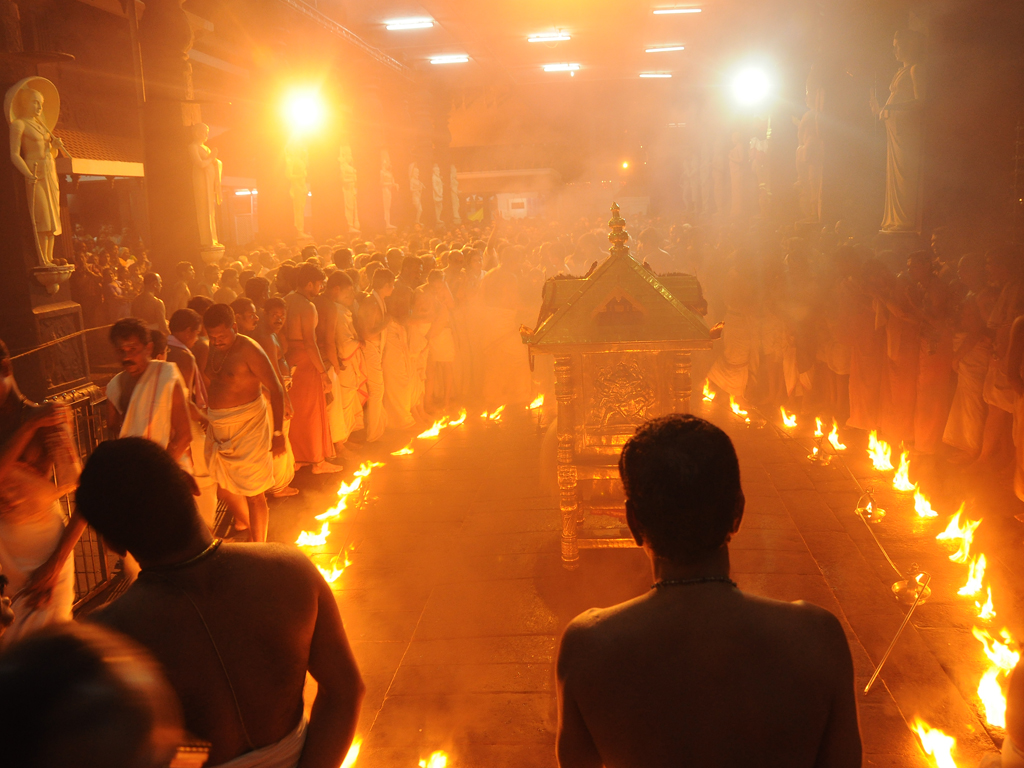 Exclusive Ayurveda round trip in India & Tamil Nadu. You'll discover the secrets of the Ayurvedic
origin and soothe body and mind.
15 day India round trip & palm library
Trivandrum – Varkala – House Boat – Cochin – Marayoor – Madurai – Kottayam
ROUND TRIP – DISCOVER SRI LANKA!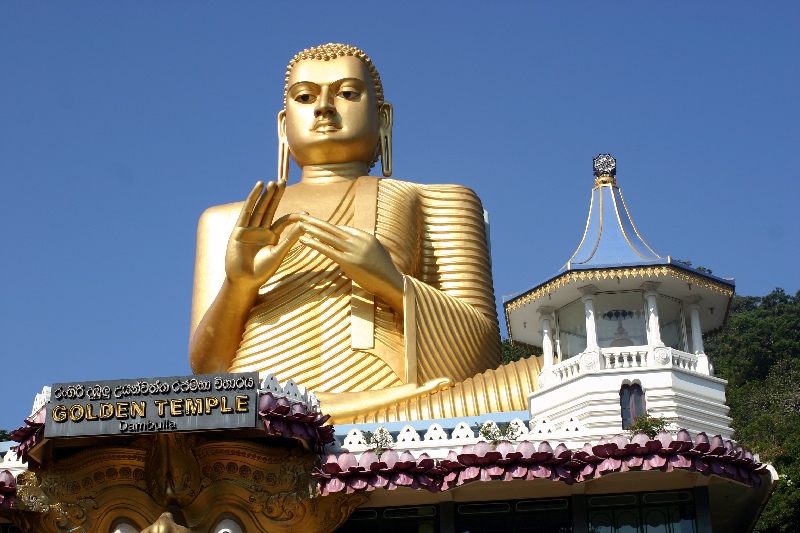 Exclusive Ayurveda round trip in Sri Lanka
7 day Sri Lanka round trip
Optional extensions: Ayurvedic curative stay or beach holiday
Colombo – Sigiriya – Kandy – Nuwara Eliya – Tissamaharana
FASCINATION SAI BABA – SPIRITUAL PUTTAPARTHI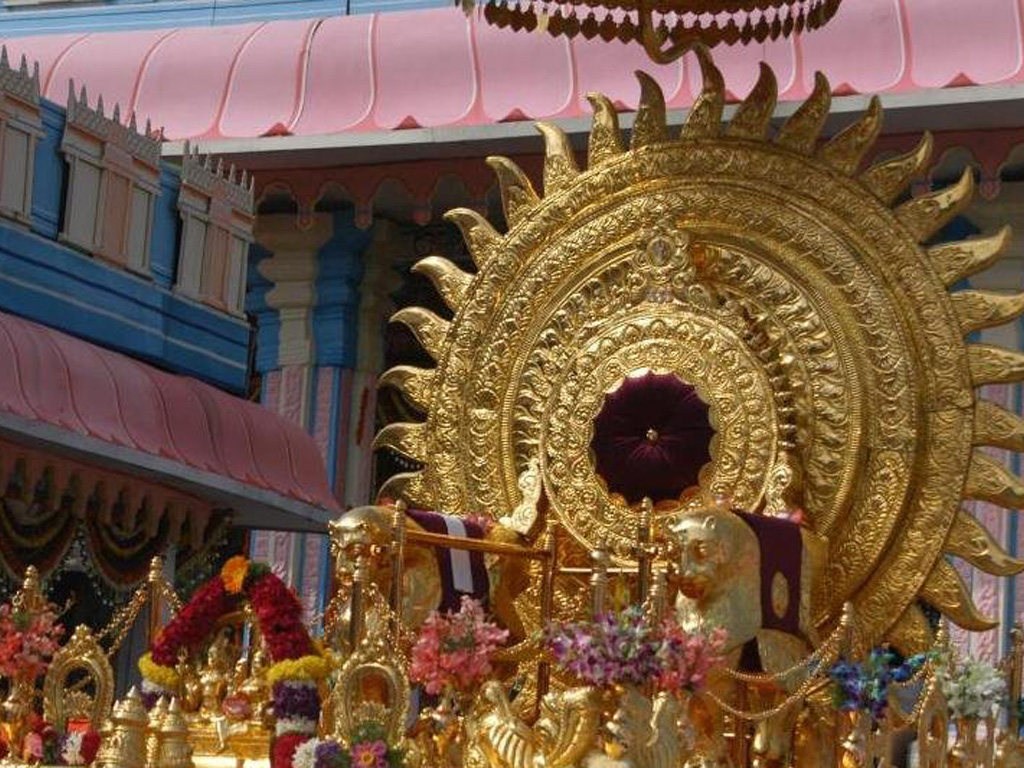 Puttaparthi, in the south of India, is one of the greatest challenges of our millennium, a sanctuary of worldwide hope, believes and healing, and oasis of peace and spirituality. It'll let you experience both internal and external wealth as well as the visible, wonderful, tangible reality of India.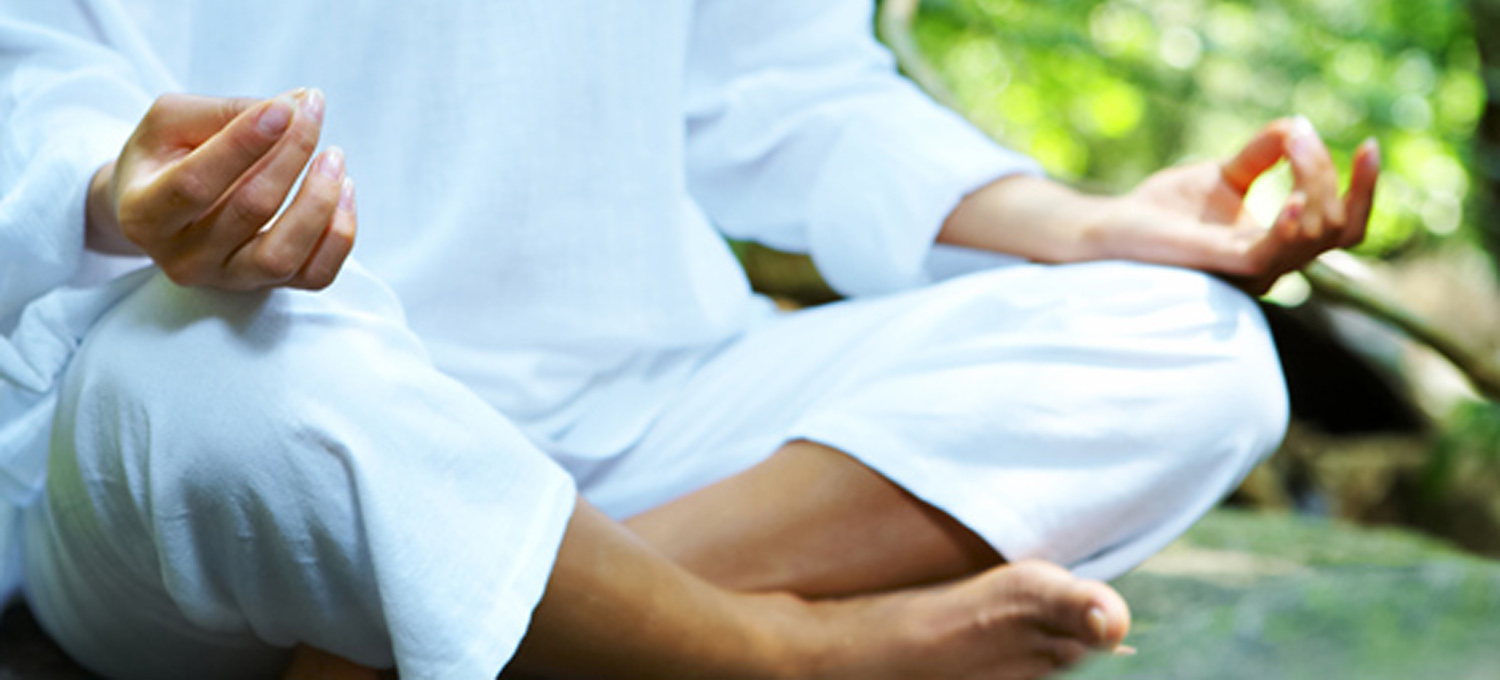 … a place, completely sheltered from the European fast-paced way of life. The Cure Monastery is a place of peace and power. A place where your healing process can start and individual serenity can slowly start to embrace you.
Course description: During the first week, you'll learn about how intense Yoga practise – Asanas (body positions) and Pranayamas (breathing techniques) affect body, mind and soul. The second week will give you the chance to further expand your knowledge on that while your practising to hold the Asanas for a longer time and will start to consciously feel the positive effect on your body and mind.
Kerala Coconut Country Break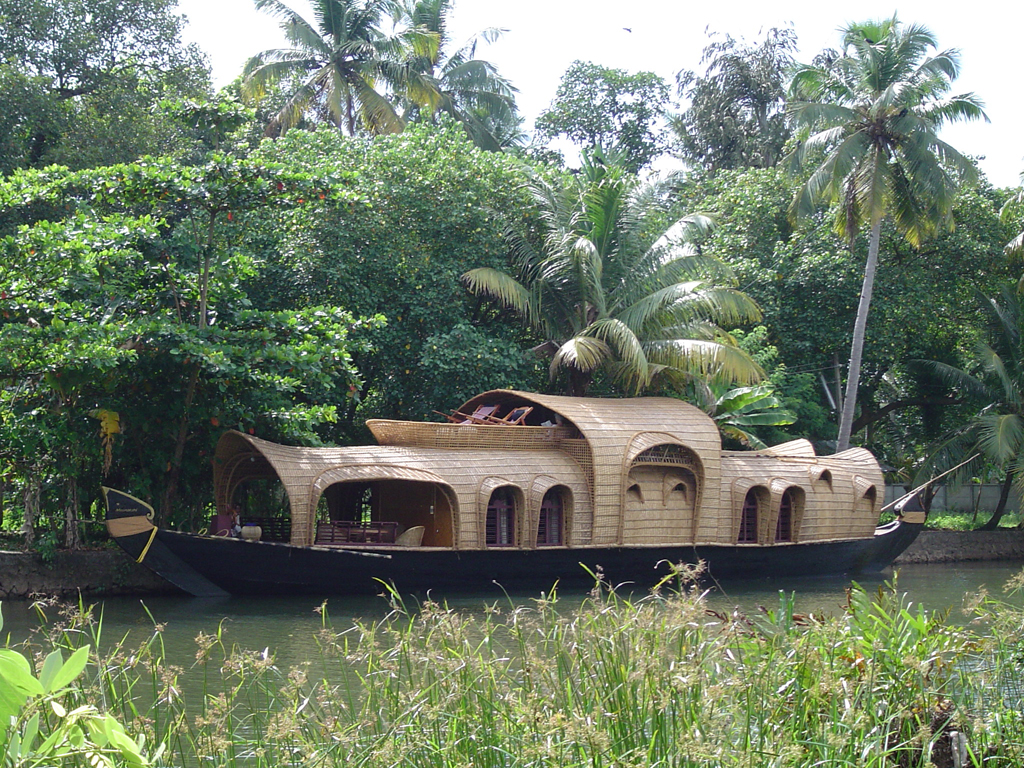 8-day group travel
Kerala Coconut Country Break
Trivandrum – Varkala – house boat – Cochin – Kumily – Ayurvedic treatment in a location of your choice
KERALA & TAMIL NADU INKL. AYURVEDA TESTER WEEK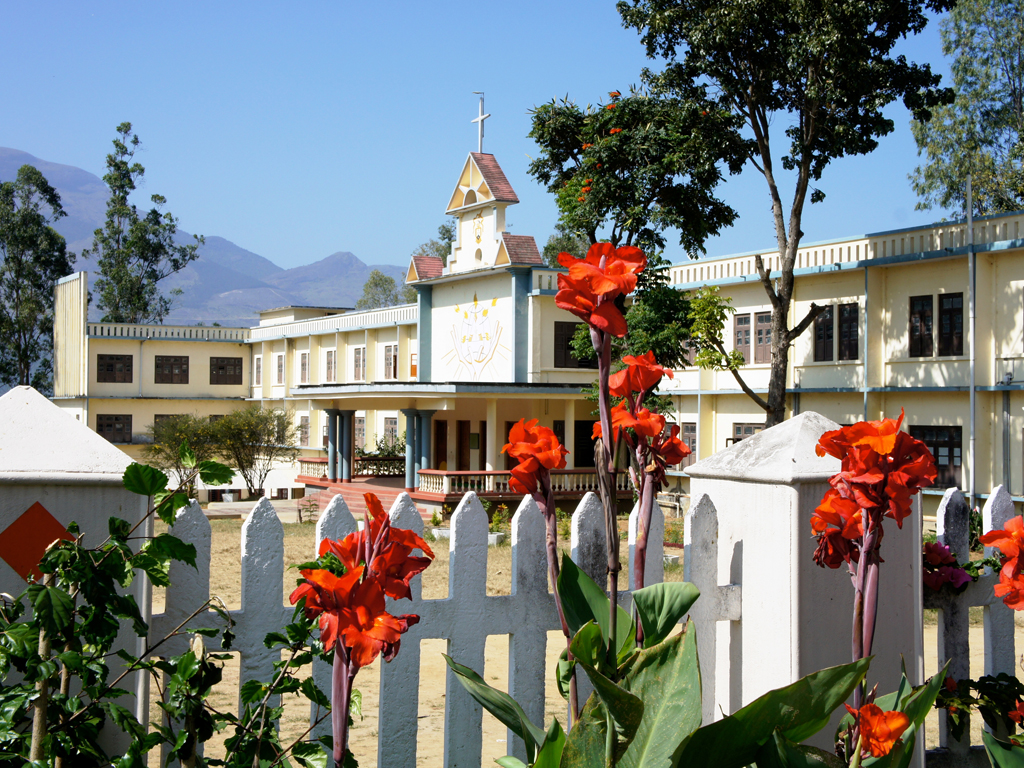 16-day group trip
Kerala and Tamil Nadu inkl. Ayurveda Ayurveda Taster week
Trivandrum/Varkala – Hausboot – Fort Cochin – Marayoor – Madurai – Varkala – Trivandrum"
KERALA & TAMIL NADU ROUND TRIP INCL. A VISIT TO A PALM LEAF LIBRARY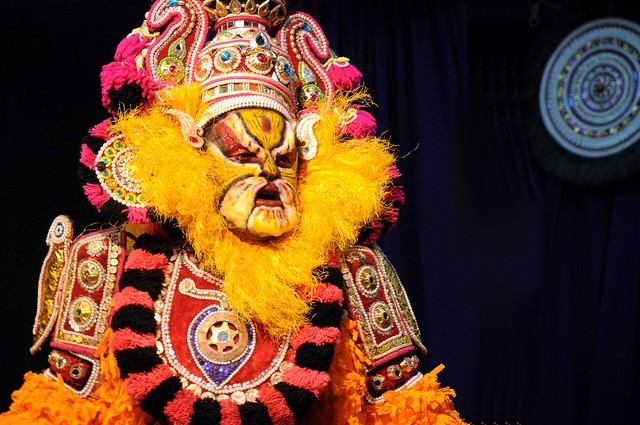 9-day India round trip
Kerala & Tamil Nadu incl. a visit to a palm leaf library
Varkala – Alleppey – Cochin – Marayoor – Madurai – Visit to a Palm Leaf Library"
DISCOVER SOUTHERN INDIA AND ADVENTURE IN THE MOUNTAINS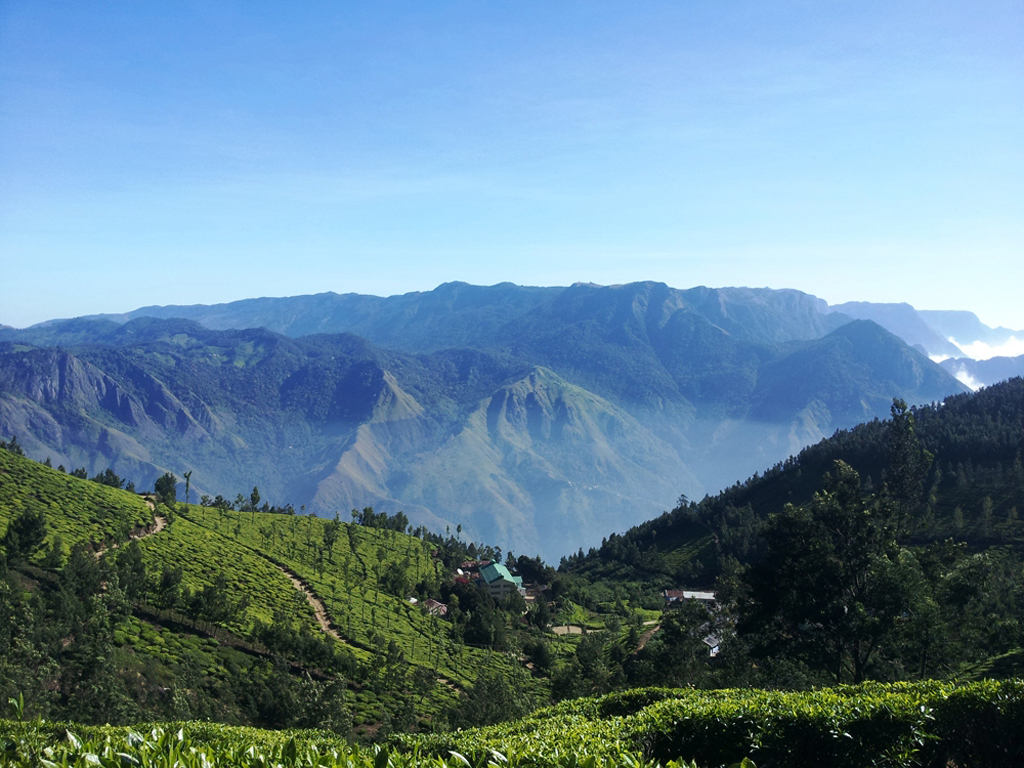 14-day round trip
7-day round trip & 7 days in the Cure Monastery, Marayoor
Cochin – Alleppey – Periyar – Munnar – Marayoor