TRAVEL STUDY COURSE
A trip to India often seems both strange and fascinating: a country for all senses, featuring an array of colours, scents, tastes and sounds. From numerous temples to the chai vendor's warm smile at the street corner, the age-old spirituality will envelop you everywhere. Yoga, meditation and Ayurveda have become commonplace here in the West, yet they present their original shape and form in India, based on old traditions, rich knowledge and practice.
INDIA-ROUNDTRIP AND STUDY COURSE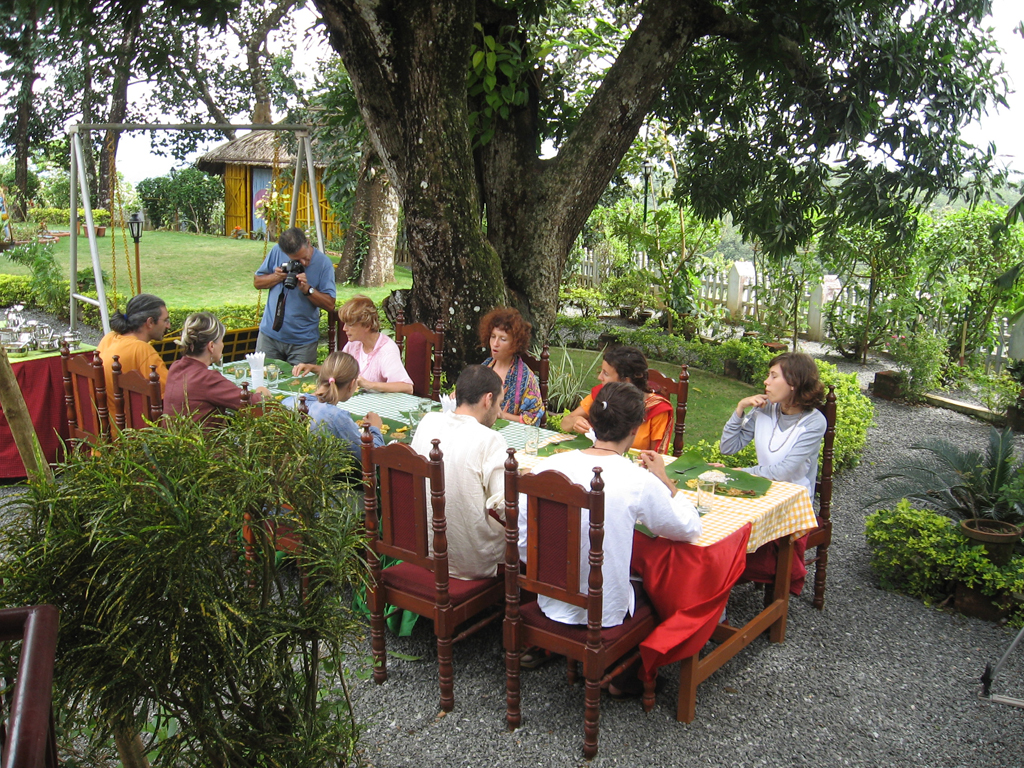 8-day India roundtrip in Kerala, South India. Course seminar included at a location of your choice.
Trivandrum – Varkala – houseboat Trivandrum – Varkala – houseboat – Cochin – Kumily – course venue
The journey may be booked at any time. Up-to-date prices will be furnished on request.
INTENSIVE YOGA AND AYURVEDA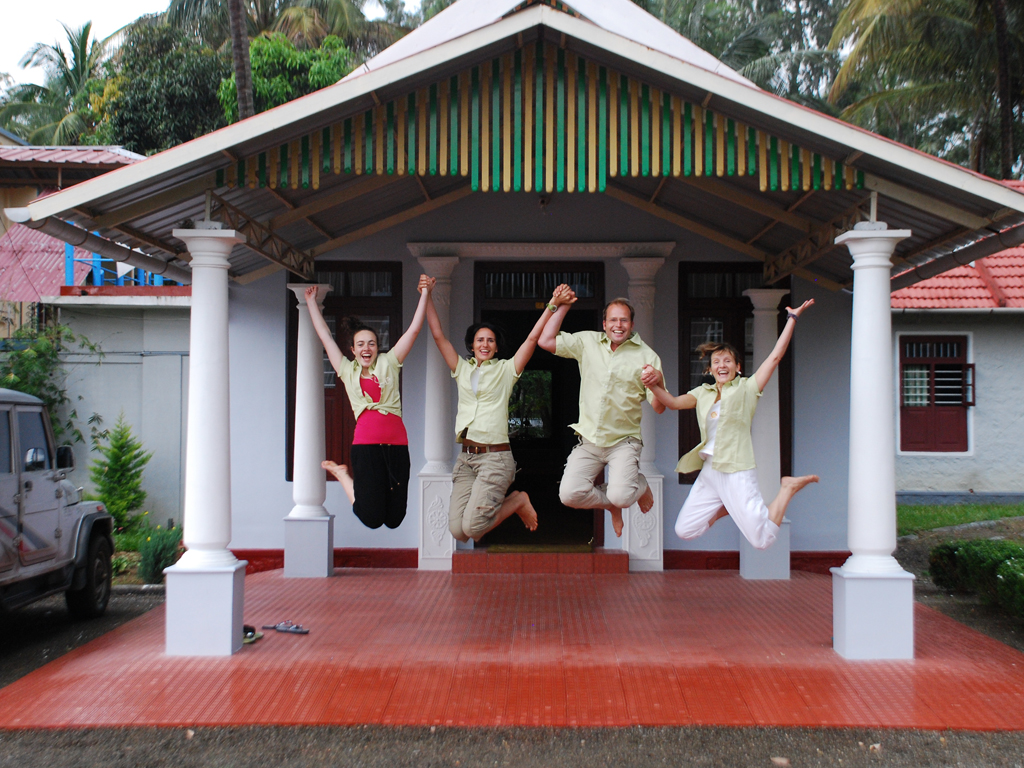 2-week travel study course in a monastery health retreat center Marayoor, India – intensive Yoga and Ayurveda
Together we immerse ourselves in the secrets of the Aryurvedic origins and relieve body and spirit of tension.