CUSTOMISED TOURS
GlobalVeda's experience will be at your full disposal when you book your trip. We offer customised tours for one and more persons for example to India, Sri Lanka, Myanmar or to the Lakkadives.
Leaving the well-travelled tourist routes aside, you will experience authentic encounters with the local people.
Every trip with GlobalVeda is a custom-tailored to your specific needs and wants in the truest sense.
Before booking a trip we offer you an in-depth assessment of your wishes, goals and focal points.
Our personal knowledge of our contacts will be to your advantage. We have been working with the local agencies and travel guides for many years.
FABULOUS HOUSEBOAT TRAVEL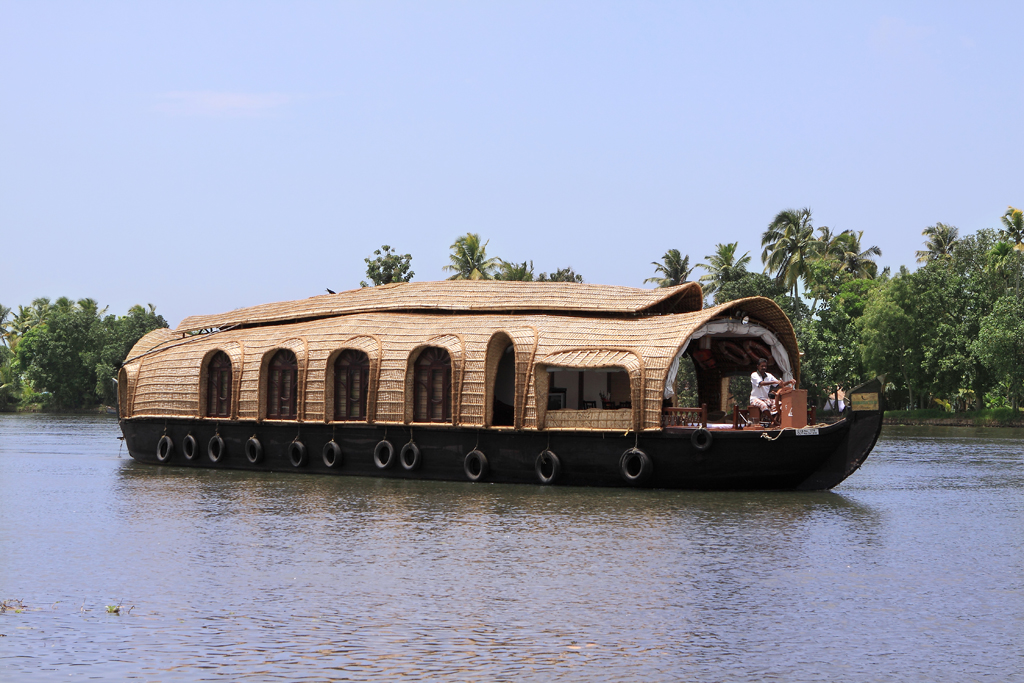 This trip is available as a customised tour and may be booked at any time.
•specialty Kerala cooking featuring several courses
•tea, coffee, milk, water and snacks are included
•local travel guide (English language) included
•top-quality service based on many years of experience in accommodating German-speaking guests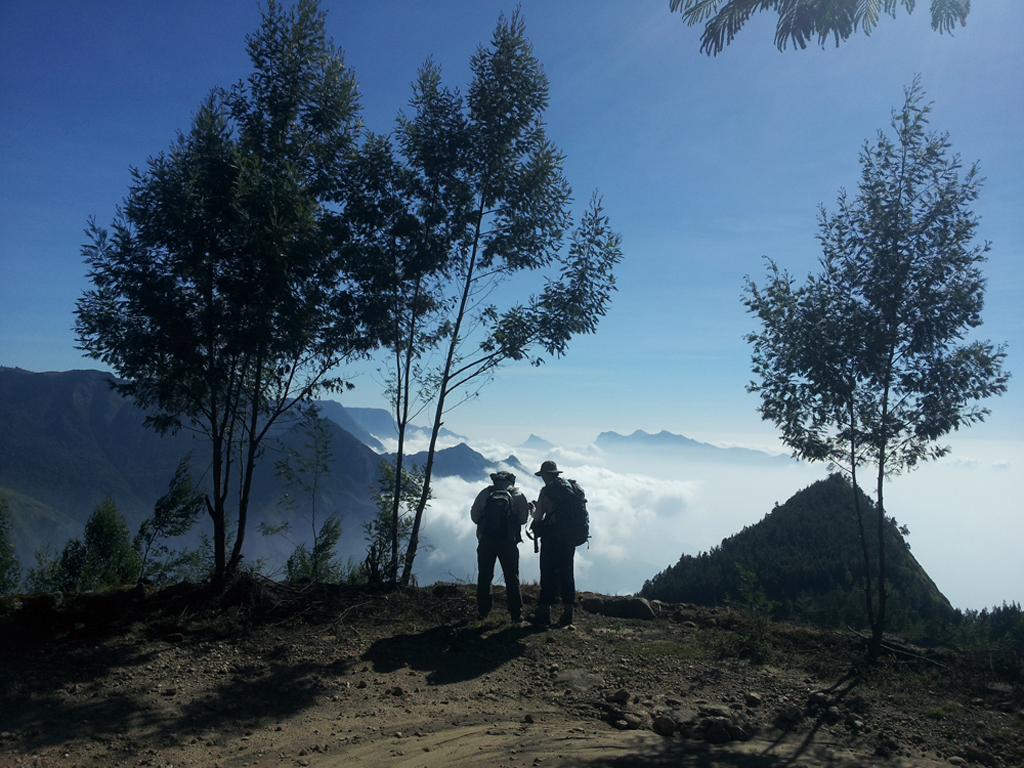 7-day trekking tour through Kerala, jungle safari in the Munnar area
Munnar, Kerala – Tamil Nadu – Marayoor, Kerala
Level of difficulty: easy to medium
customised tour (4 persons and more) may be booked at any time. Up-to-date prices will be furnished on request.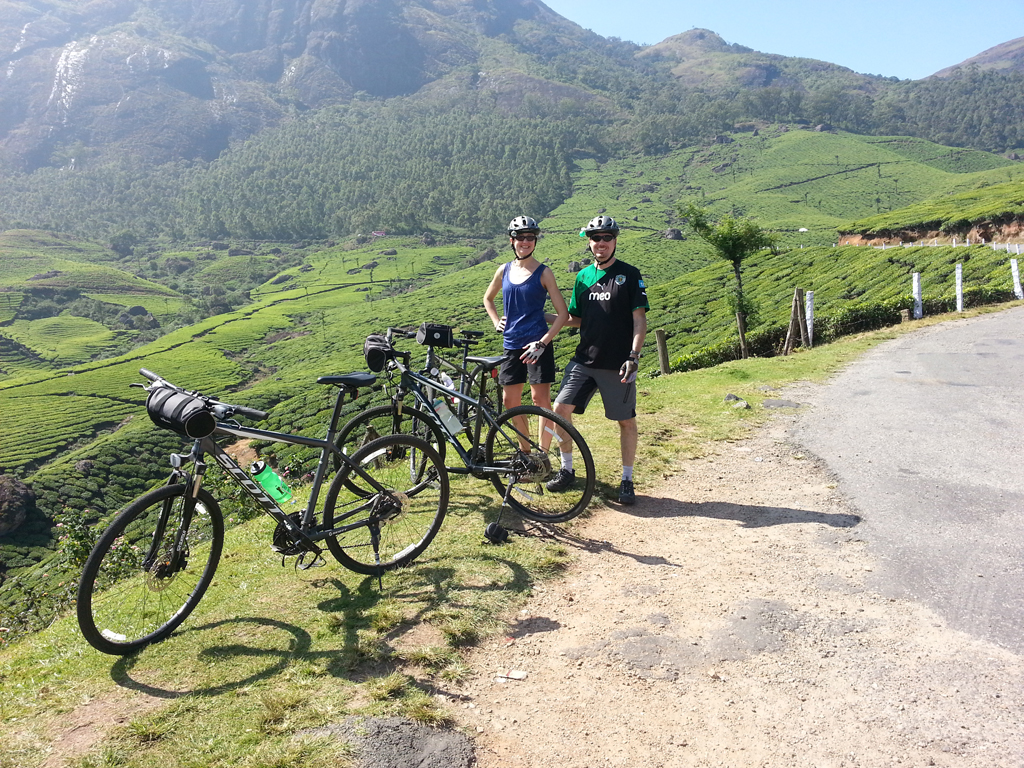 15-day bicycle tour through Kerala
Cochin –Thattekad – Munnar – Thekkady – Kumarakom (houseboat trip) – Marari Beach – Cochin
Level of difficulty: medium (3 of 5)
Group size: from 2 to 10 persons (max.)
TRAIN, BUS AND CAR ROUNDTRIP THROUGH NORTH KERALA
Roundtrip by train, bus and car through North Kerala
Cochin – Calicut – Kannur – Wayanad – Palakkad Silent Valley – Marayoor
Customised tour (1 person and more)
The trip may be booked at any time.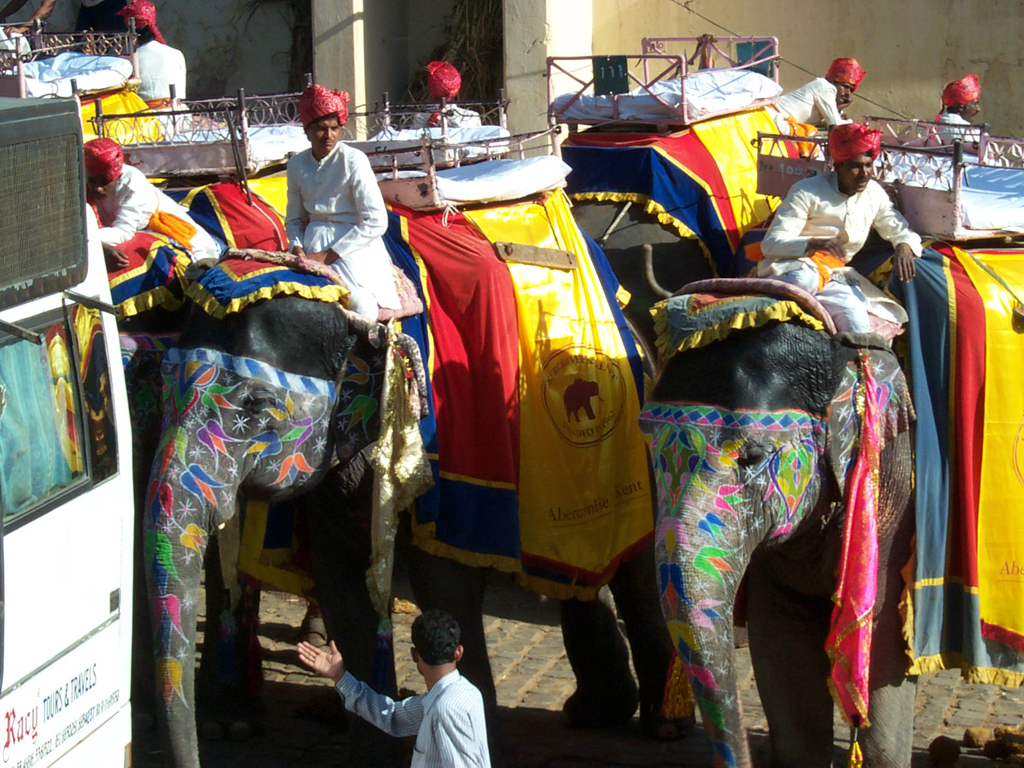 With 17 years of expertise, we at GlobalVeda know both the India travel situation and the needs of our European customers. We are proud to stand out from the crowd of package tours and we aim at making your travels comfortable and unforgettable.
During the first part you will experience India, pulsating with life and awe-inspiring buildings and monuments.
During the second part of the trip you will have a very different experience: rest and recuperation on a river island in the heart of Goa.
Relax on the legendary beaches of Goa or get a taste of the local cultural riches. It's up to you. The atmosphere will delight you.
Of course, you will travel in modern, airconditioned vehicles and experienced travel guides will be at your disposal.
We would be pleased to realise your individual travel plans with our agency in Northern India.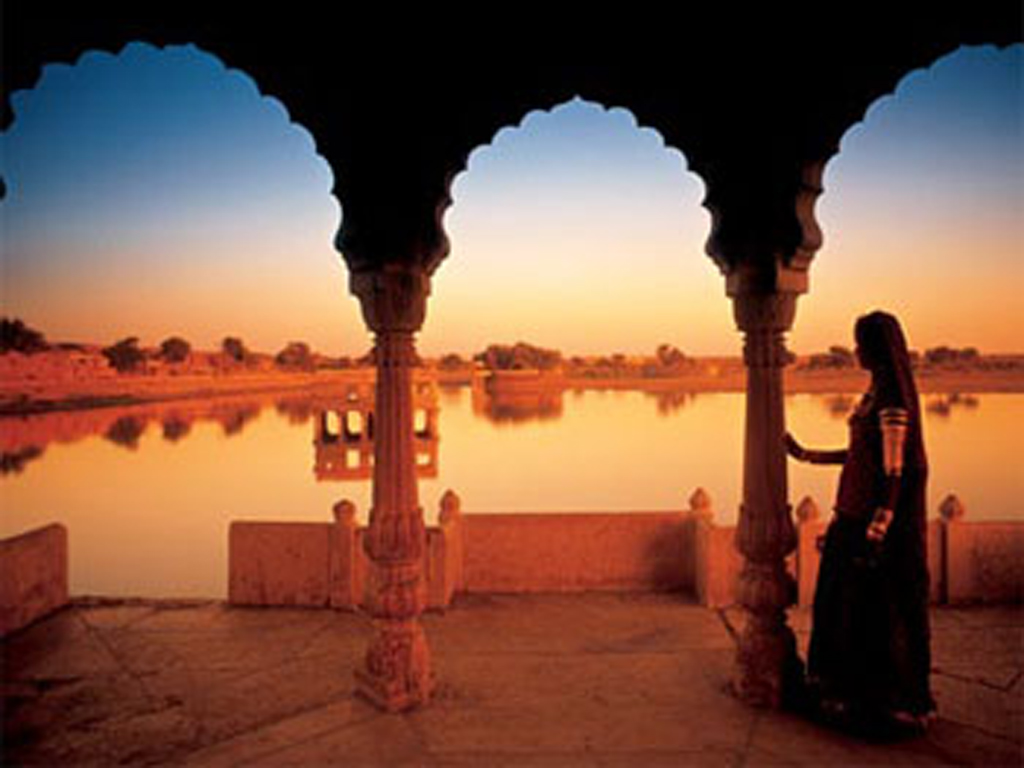 16-day round trip through India
India will conquer your heart. Immerse yourself in the diversity of the Indian Continent: beaches of paradise, adventurous trekking tours, splendid palaces, buzzing cities, impressive landscapes, spice markets full of scents, relaxing Ayurveda treatments. Have your pick and feel inspired to turn your holidays into the experience of your life.
This is a customised trip and may be booked at any time.
•Highlights:
•Delhi
•Mandawa
•Jaipur
•Ranthambore
•Agra
•Khajuraho
•Varanasi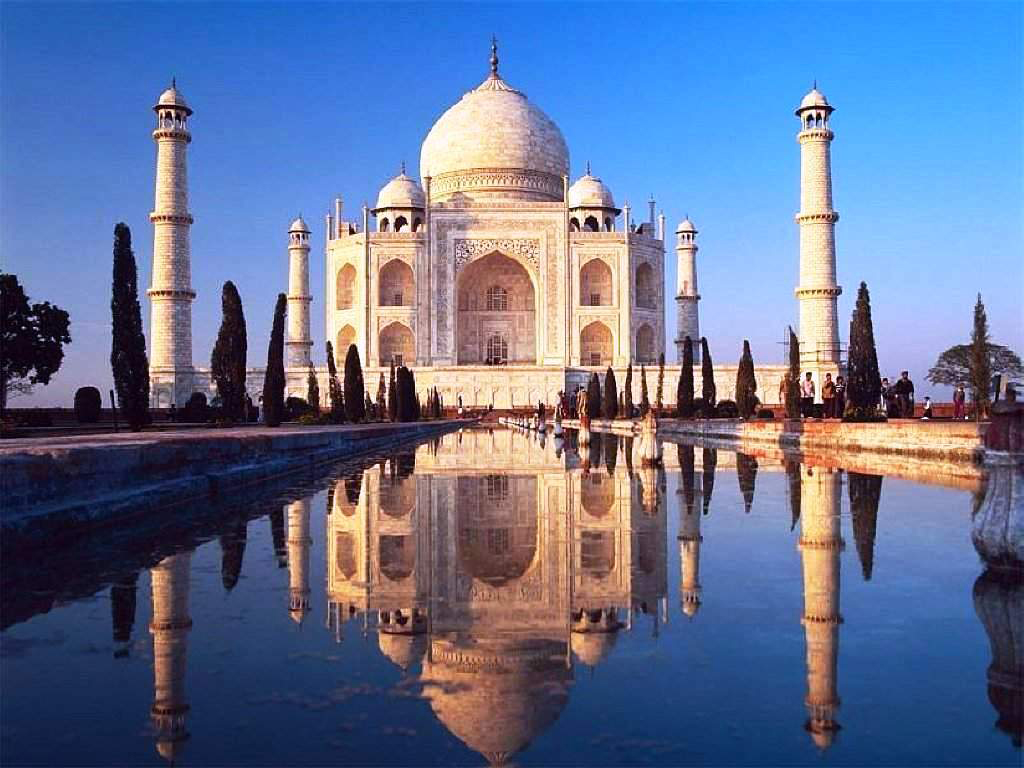 India, the Golden Triangle and world-heritage site Taj Mahal
For centuries, Agra, Jaipur and Delhi have attracted visitors from all over the world. The cities, despite their difference, share many connections. Delhi, the city of old traditions looks back on more than 2300 years of history, with one dynasty leading to the next. Agra is the city overshadowed by the Taj Mahal, once the captial of the Mughla kingdom, a very splendid and majestic city. Jaipur, almost 250 years old is unique among the three cities as it never felt the Mughla dominance. Nowadays, the city is fascinating, colourful and rich in traditions.
All these exciting impressions are yours to experience in seven breath-taking days. Come and experience the blend of old traditions and new customs in Delhi, delight in the Taj Mahal romance and simply enjoy India's beauty.
This trip is a customised tour and may be booked at any time.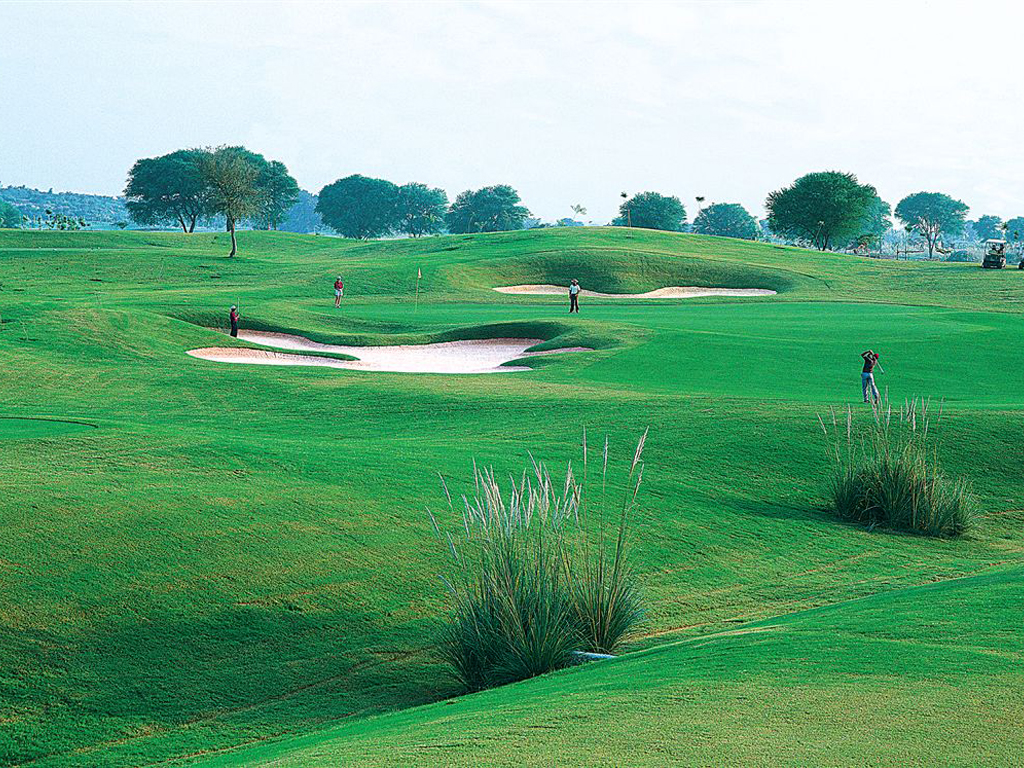 Would you have known?
The first Golf club to be opened outside of Great Britain was the Calcutta Golf Club in Eastern India in 1829, followed by the Royal Bombay Club in 1842.
GlobalVeda now offers a trip into this traditional Golf country.
The travellers stay in hand-picked hotels.
The travel program consists of a mixture of sports, adventure, education and relaxation.
Naturally there is plenty of Golf, for example on the grounds in Mumbai (Bombay), Chembur (Madras), Jaipur, Narendra Nagar and Delhi/Gurgaon. The latter is a 27-hole course, designed by Jack Nicklaus.
We would be pleased to realise your individual travel plans with our agency in Northern India.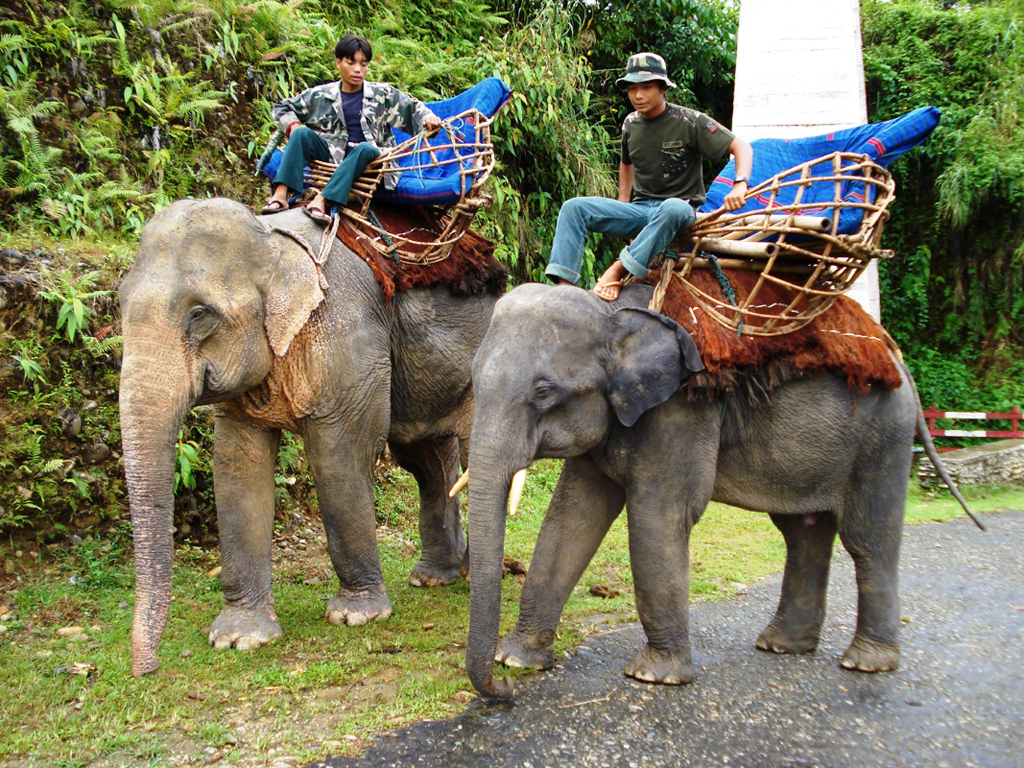 We would be pleased to realise your individual travel plans with our agency in Burma.
For your stay in Burma we suggest the following activities in cooperation with the local hotel management:
-Malikha Tour
-Trekking and Rafting Adventure Sports
-Yegyawdi village and Nam Lang River Elephant Trekking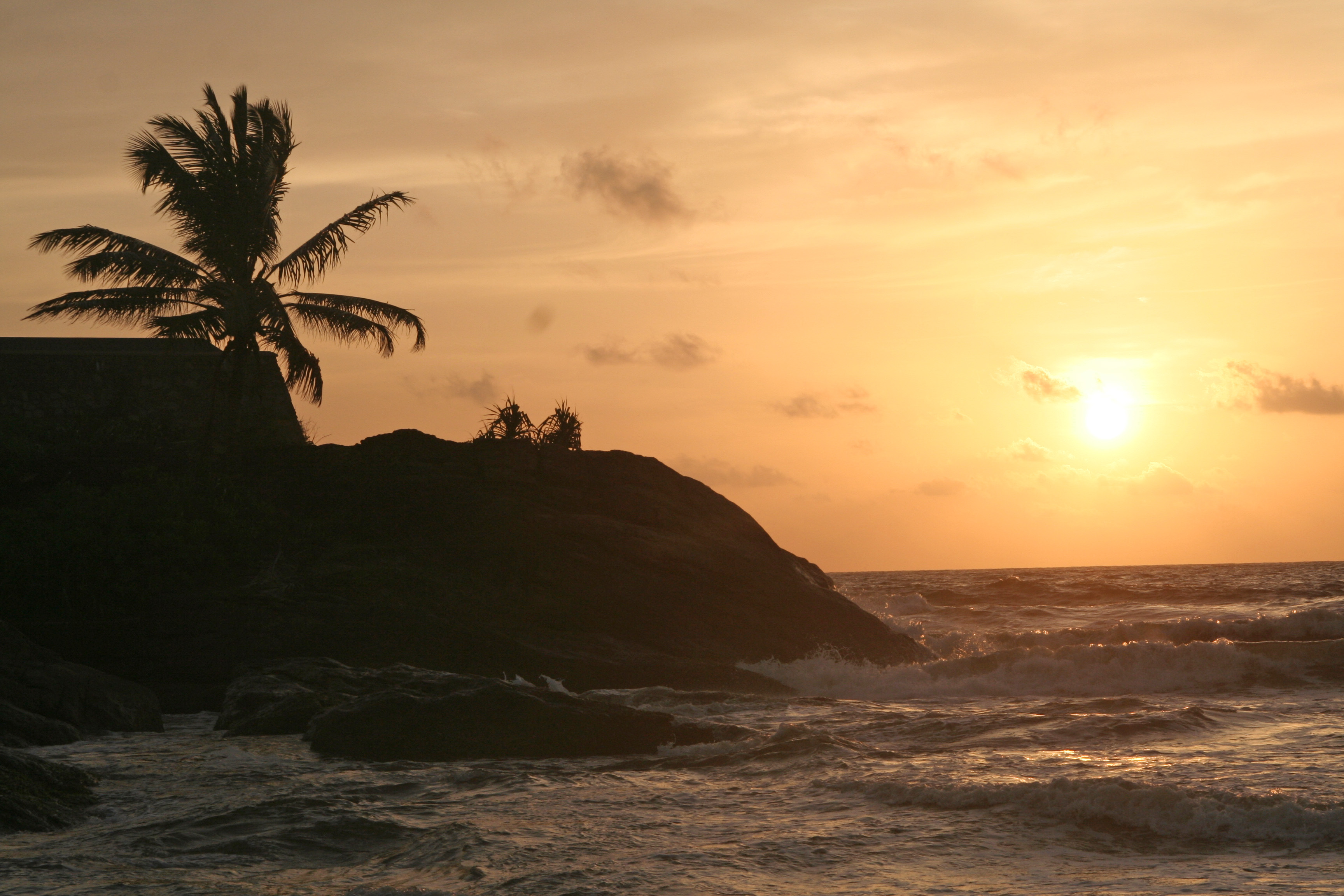 Custom-tailored tours through Sri Lanka
Daily Car Rental, driver included
Many years of experience with independent agencies which employ friendly, reliable and experienced guides and drivers
We would be pleased to realise your individual travel plans with our contacts in Sri Lanka.
THE LAKKADIVES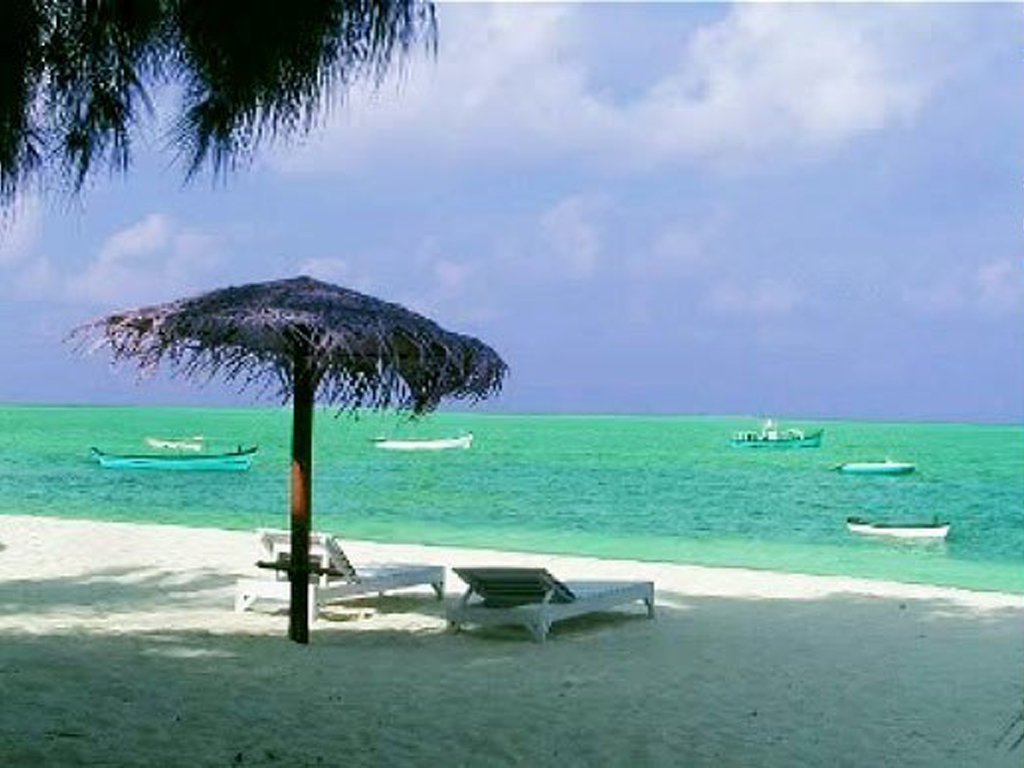 The Lakkadive Islands belong to the yet undiscovered jewels of tourism.
• fantastic beaches
• luscious palm groves
• clear water
• no automobile traffic
• few tourists
For a small group of fans we have reserved five bungalows to ensure a delightful and unforgettable stay on the island of Kadmat.
It was no doubt Mount Everest, the highest mountain on earth, that made Nepal famous. The region captivates visitors with its mighty glaciers, its alpine forests and the diversity of animal species. In addition it is the home of the world's best mountain climbers – the Sherpas.
Follow the footsteps of Hillary and Tenzing, and glimpse the highest mountains of the world. Enjoy the peace of the Sagarmatha National Park trekking paths. Explore the Khumbu Glacier or the beaches of the emerald-green lakes in Gokyo Valley.
Get an unforgettable impression of Sherpa living while enjoying their hospitality. Wake up to the morning chants of monks in the many Buddhist monasteries in this region.
Come to the top of the world and experience the Mystic Mountains.