Ayurveda cures in India
Exhaustion, chronical diseases, post-surgical rehabilitation – Ayurveda is much more than just wellness. Ayurveda offers powerful treatment just where traditional medicine finds its limits, especially the Indian original one. Ayurvedic doctors (dr. ayurved) are officially certified just like their traditional counterparts (dr. med), and every Ayurvedic masseur and nurse are in possession of a diploma." Additionally to the provided professional competence, practitioners in India can choose from a wide array of medications which would be only marginally possible in Germany. Lastly, currency exchange rates ensure price performance ratios and availability of treatment options that wouldn't possible in Germany." "Visiting India always is a trip to another world and can especially the first time prove to be a challenge in terms of tolerance and calmness." People that cling to the things they're used to and are unable to trust new surroundings as well as the people and doctors around them might find themselves feeling self-conscious or even lost. Those able to leave behind their fears and habits, though, will find this challenge to be a chance to find more than just physical healing. Illnesses always also are related to things having become paralyzed. India almost forces us to question our habits and become internally flexible again.
The resort is set in a palm forest on the southwest coast of Kerala. In the only 10 rooms comprehensive health and holiday resort you can enjoy the treatments prescribed by our experienced Indian doctor in a quiet atmosphere.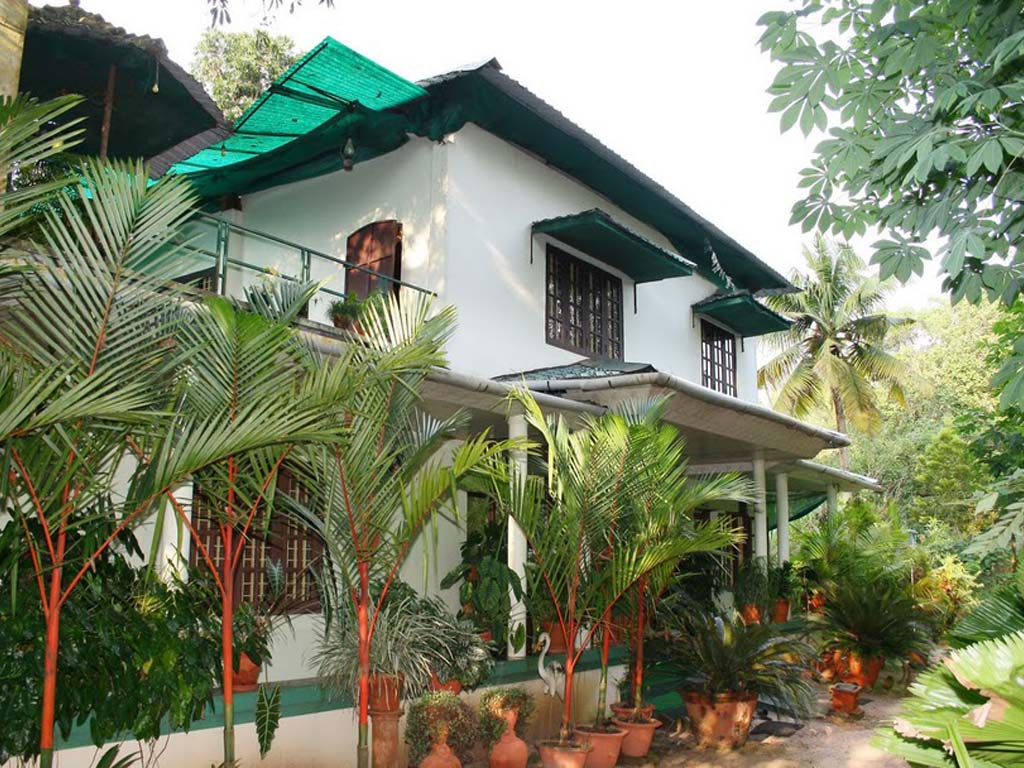 Very intimate Ayurveda center offering 8 rooms; 10 minutes walking distance from the beach; highly individual and intense medical care; specialized in treating chronic diseases and female patients, tropical coastal climate, ideally suited for those who are interested in learning more about Indian culture.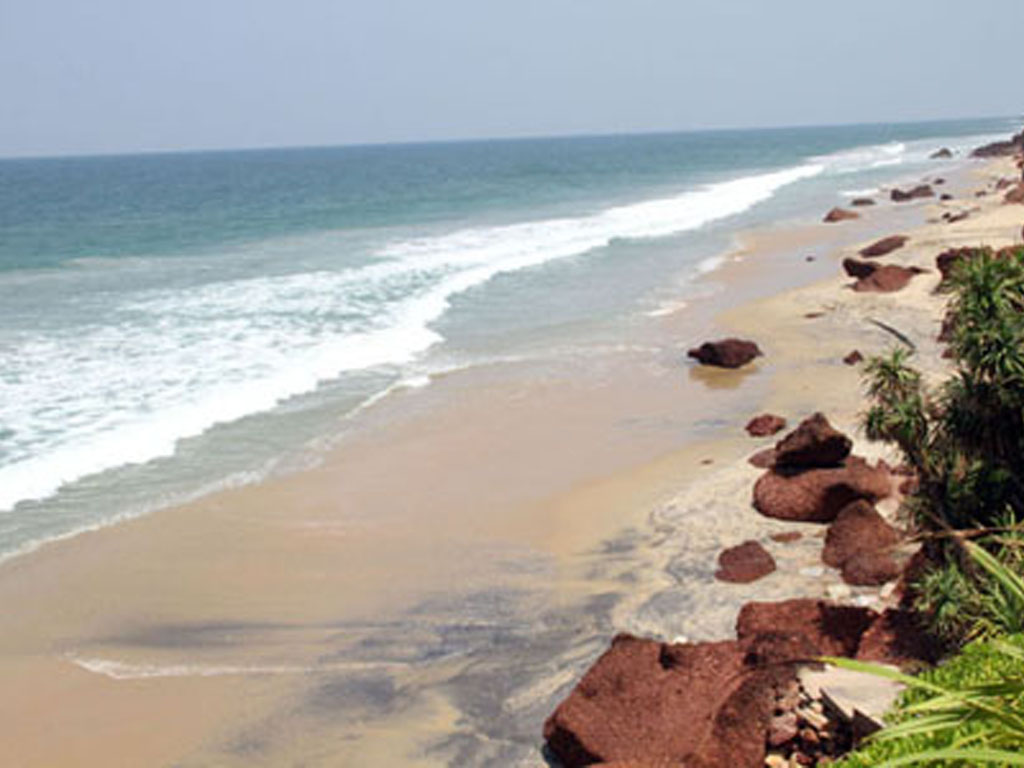 High above the cliffs of Varkala offering a phantasmic view over the Arabic ocean. Authentic Ayurveda cuisine. Quiet beach. Please be aware that going swimming isn't advised during the cure, though; please be aware of that. Daily yoga courses, tropical coastal climate with a constant fresh breeze from the sea due to being located atop
a cliff.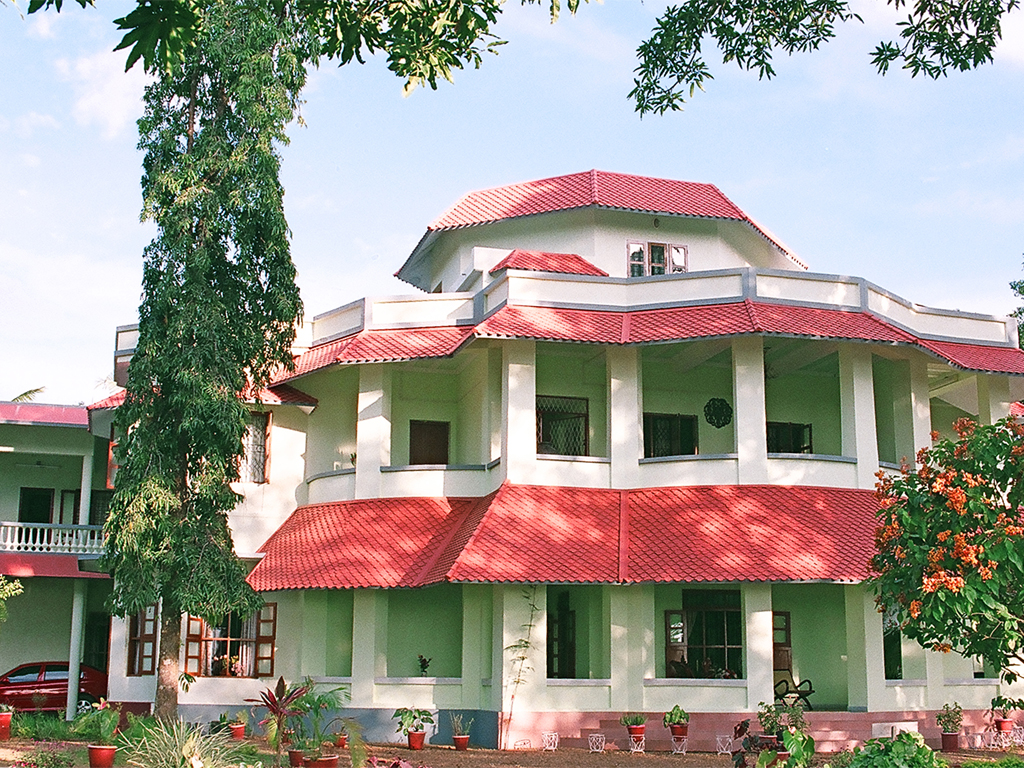 This center is an absolute insider tip: A former Palace in the Cardamom Hills; winner of government's Green Leaf Ayurveda Award 2005; middle European climate rather than tropical due to high altitude; unique therapeutical quality, exclusive accommodation, excellent organic cuisine; physicians are available for consultation 24/7.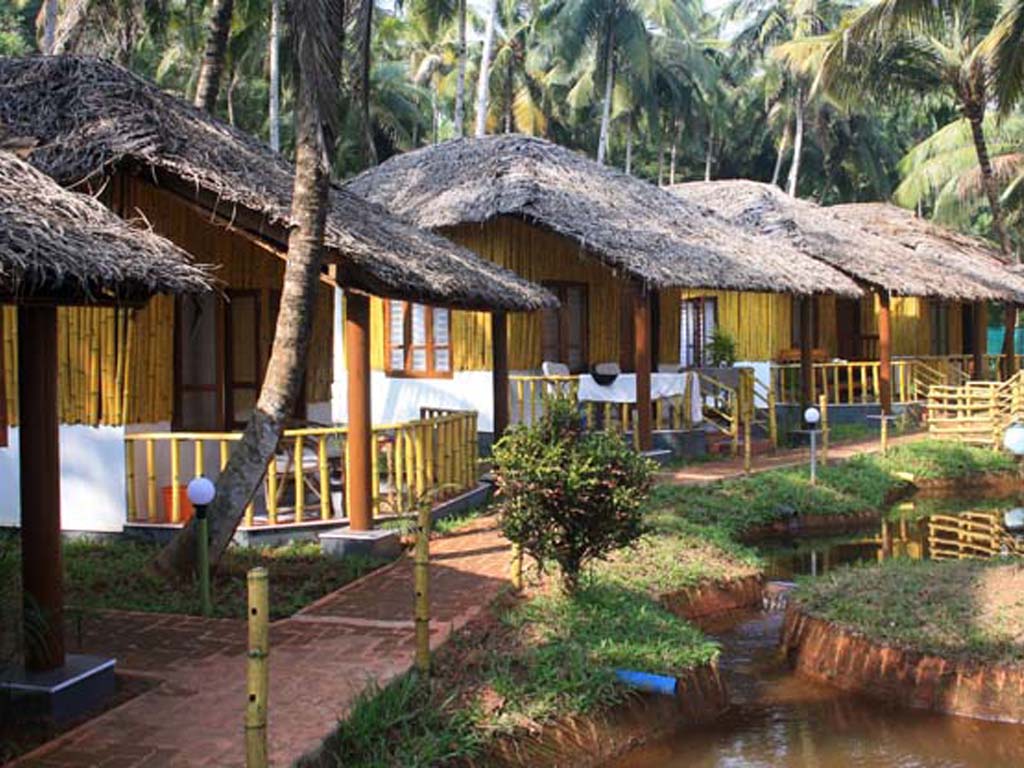 For more than ten years, this resort has been one of the best Ayurveda-Houses on the south coast of Kerala. Here, the primary focus is on you, and you'll be extensively treated by experienced physicians and masseurs. Whether you just want to regain Your
vitality and acquire general well-being, or whether you want to cure a difficult chronic disease – you'll without any doubts be in the best hands in Tropical Garden Resort.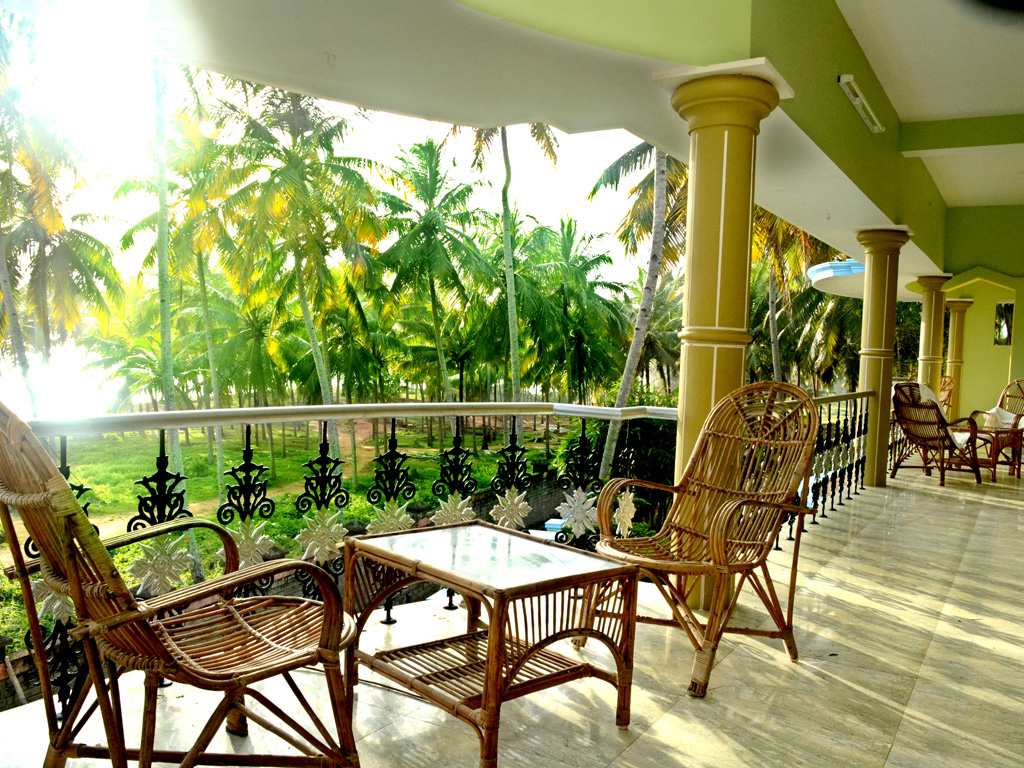 Reopened 2013, this resort offers modern equipment and all rooms sporting sea view. It lies about 5 walking minutes from Varkala beach; tropical coastal climate, traditional treatments; responsible for the medical management is an established senior physician that we've been working with for many years; qualified staff, professional yoga teacher.
Travancore Ayurveda hospital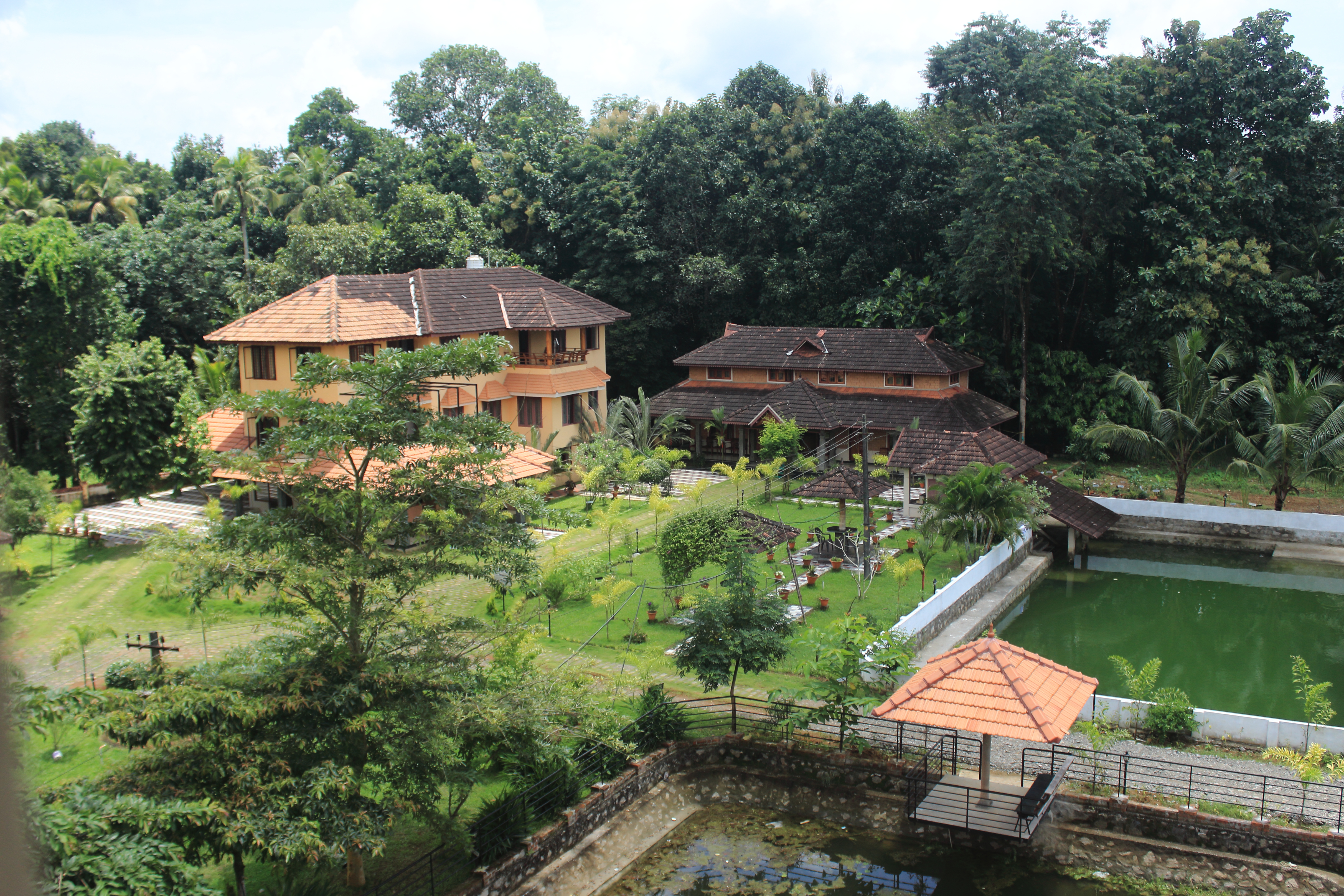 Nestled in a beautiful natural landscape is our new Ayurvedic cure facility.
For 36 years, 14 doctors have been caring for guests and patients.
Home-grown vegetables, home-grown medicine, yoga and meditation complete the cure stay.
Palakat Ayurveda Hospital
This Ayurveda Center is located in the middle of a lush mountainous area, surrounded of amazing nature near Mannarkkad."
The near Silent Valley National Park, a unique national park aimed at preserving the tropical rain forest, is rich in herbs and trees with high medical value. This unique location will let you take a deep breath and gain distance from your stressful daily life.